I adore Vietnamese food.  It is full of bright, fresh flavors like lemongrass, cilantro, cucumber, and mint, and aside from needing to keep an eye out for fish sauce, it is a highly vegetarian-friendly cuisine.  And the Vietnamese know how to make a serious sandwich – the Banh Mi.
Thanks to a recommendation from @iwearthecheese on Twitter, Mike and I have a new favorite place to get Banh Mi's – Nhu Lan's Bakery, in Lincoln Square.
You absolutely must try their Lemongrass Tofu and Ginger Tofu Banh Mis.  
The baguette is perfectly crusty on the outside and soft on the inside.  The veggies are so fresh.  And the Tofu is unlike any I've ever had before – chewy and full of flavor.  I could even SEE bits of real ginger covering the tofu.
But be careful, while the place looks unassuming, the food they serve here is dangerously addictive.  In fact, on our most recent visit to Nhu Lan, we ran into some co-worker's of mine who had just discovered the the restaurant and were their for dinner the second night in a row.
Thankfully, at just $3.50 for either of the tofu sandwiches, it's an extremely affordable addiction. 
I doubt I'll find a sandwich that can rival this one when I'm actually in Vietnam.  
Yes – I am going to Vietnam this December – and also to Thailand and Cambodia! Mike and I bought our plane tickets earlier this month and now are working on planning out the details.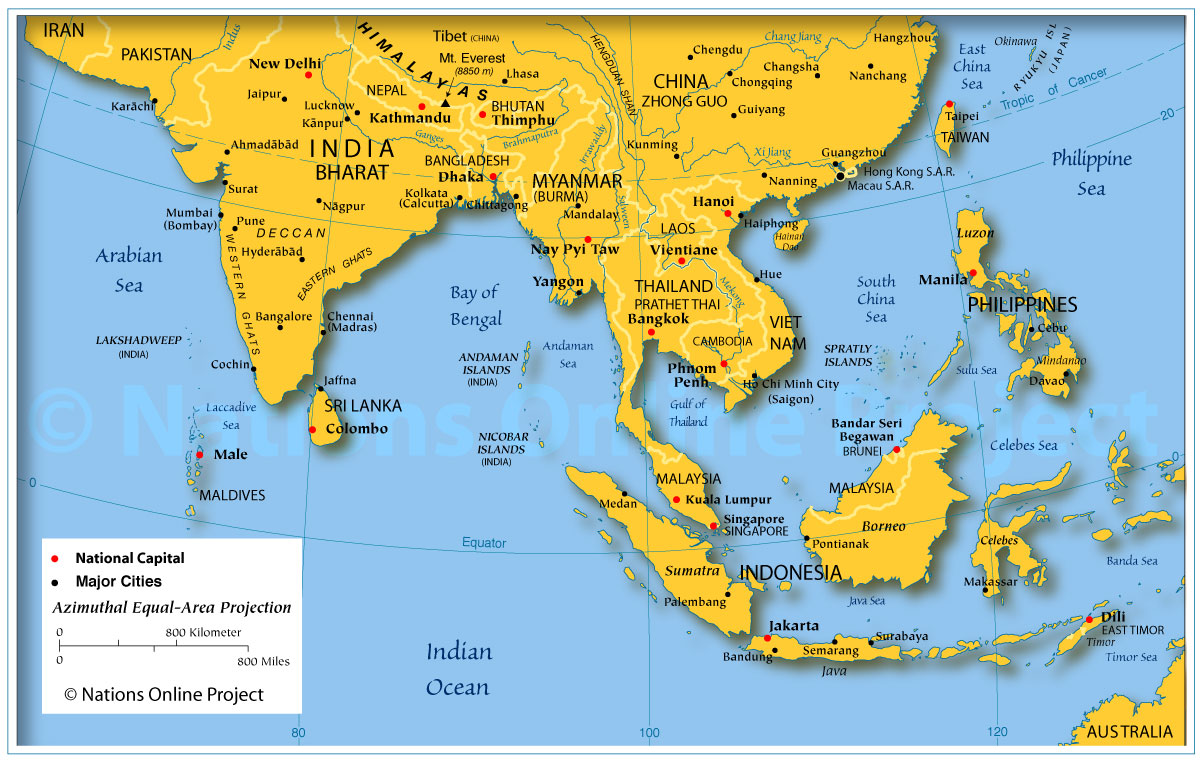 This will be landmark trip for me – my first trip to Asia, and also my first time spending Christmas away from my family.
We still have so much planning to do, but here is a sneak peek at the rough itinerary we have so far:
We'll be flying into Bangkok, Thailand
Then taking a bus to Cambodia where we hope to visit a few different regions of the country, in addition to spending a few days at Angkor Wat.  Angkor Wat is a 12th century temple complex the size of Manhattan, called by many the "Eighth Wonder of the World". 
Lastly, we'll travel to Ho Chi Minh City, Vietnam (formerly known as Saigon), where we will spend New Year's Eve before leaving the tropics to head back to snowy Chicago!
This will certainly be a trip to remember!
I'd love to hear from you!
What is your favorite type of ethnic cuisine?
Do you have a favorite local place for it?